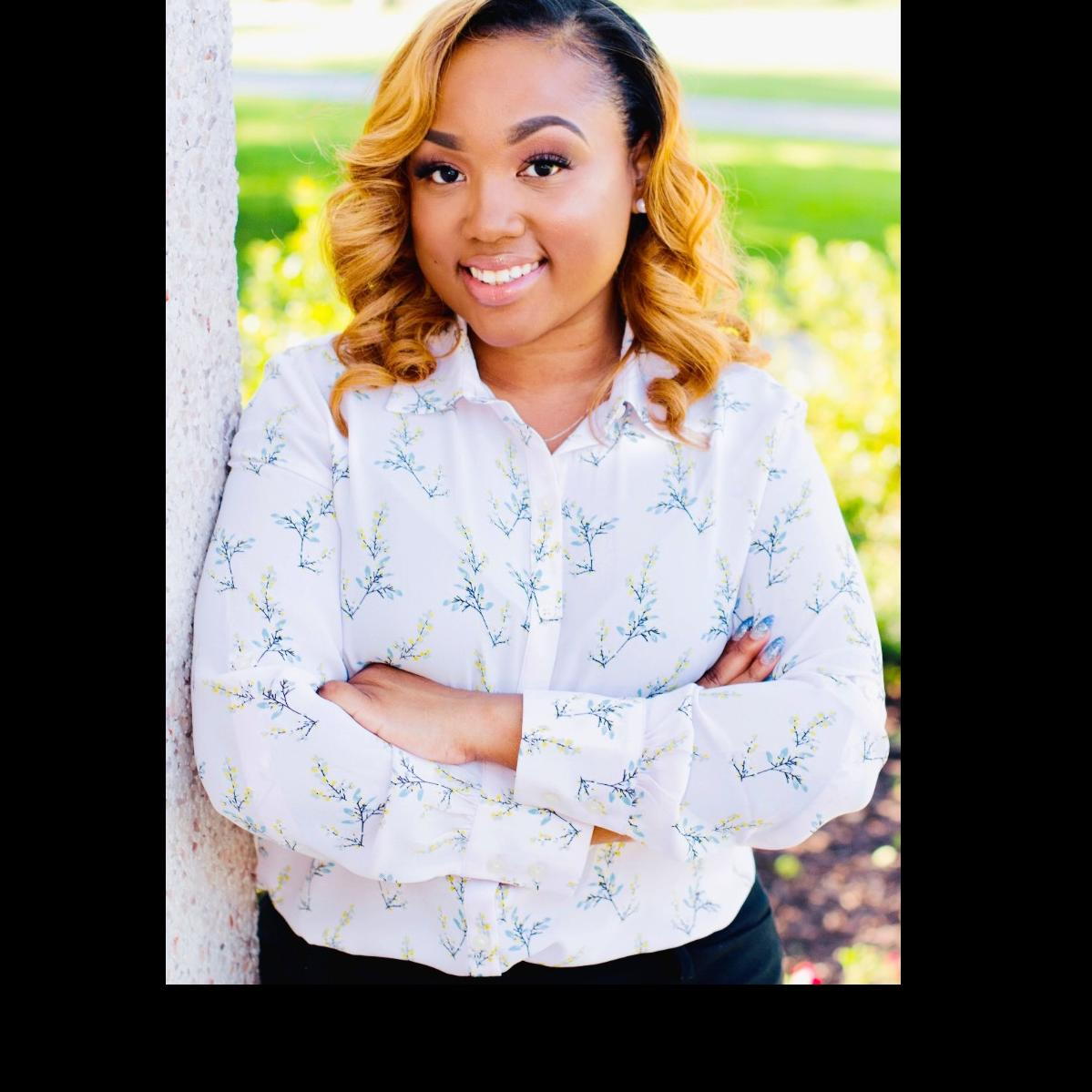 If you would like to schedule a FREE Consultation with Chanel, you may do so here FREE Consultation with Chanel Beard. Please note- Chanel currently only works with adults. 
Chanel Andrea Beard, LMSW
I was born in Syracuse, NY and was raised between Detroit, Michigan and Syracuse, NY. My mother is my rock, and raised three children as a single parent. 
I am proudly Black American, with reported Italian and Puerto Rican lineage. However, I'm Black and I'm Proud
I received my Bachelors of Science in Social Work, from Syracuse University in 2014, and received my Masters of Social Work in 2017 from Clark Atlanta University. I am a licensed Master Social Worker (LMSW) in the state of New York. I am also currently pursuing and considering several different part time Juris Doctorate (law school) programs. 
I became a social worker because I believe I have been called to be a voice for those who cannot speak for themselves. Social work has given me an avenue to use my gift of natural zealous advocacy and my genuine compassion for mankind to fulfil my lifelong desire to improve the lives of people. 
Prior to becoming a therapist, and also while being a therapist, I have had the privilege to serve a variety of populations. I worked as the pioneering Violence Education Prevention Outreach Program (VEPOP) Social Worker at Upstate Medical University, where I provided intense advocacy, counseling, and case management for victims of non accidental trauma. I also spent some time as a Crisis hotline worker, for the National Suicide Prevention Lifeline. I was a Special Education School Social Worker at a local BOCES where I worked with high school students, with a variety of mental health challenges. I also am the former  Assistant Director of Foster Care for the Central New York region at Berkshire Farm Center and Services for Youth.
As a Black woman myself, I know first hand the importance of having access to quality Black therapists, because I know that our mental health wellness as a collective, depends on it. I want to serve Black people, because I want to provide safe, relatable, culturally inclusive, and trauma informed spaces for Black people, (and especially Black women) to heal. 
I have experienced extensive racism, much of which has occurred in the workplace. Regardless of any imposed risks, I always unapologetically called racism out and advocated for myself. If I could do anything differently, I would have advocated even more fiercely at the beginning of my career. 
My clinical approach includes a combination of Cognitive Behavioral Therapy (CBT), psychodynamic, person centered, solution focused, strengths based and trauma informed therapy. I understand how traumatic experiences throughout the lifespan can allow us to create faulty core beliefs, and how those core beliefs can  influence our thoughts and behaviors. I have experience treating individuals with Generalized Anxiety Disorder, Post Traumatic Stress Disorder (PTSD), Depression, Self Esteem Issues, Attachment issues, Imposter Syndrome and a host of other mood/personality disorders. Another important component of my treatment includes psychoeducation, because I feel it's important for clients to have a more in depth understanding of the mental health conditions they have and/or how trauma impacts their executive functioning. I approach each client with an individualized plan, where we collaborate on deciding what the treatment goals will be.
 My clients describe me as compassionate, honest, thought provoking, "great at what I do", and often express how much they get out of their sessions and work with me. My clients have expressed how safe they feel working with me, and how they walk away from sessions with tangible tools to improve their lives and emotional well being. 
Something unique about me is that I love to sing and I once played the piano. Also I love dogs, big, small, and all breeds!