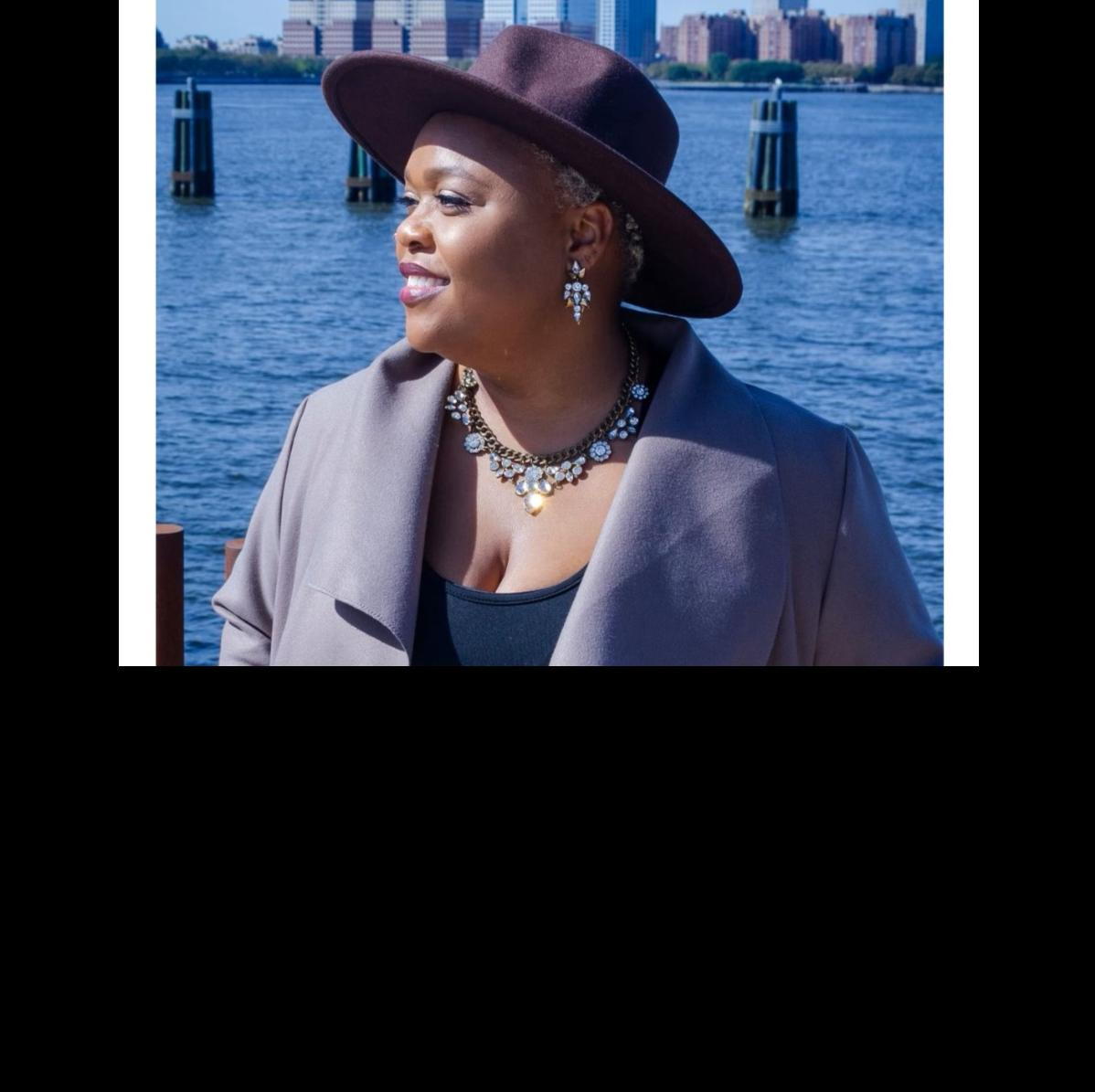 Schedule a FREE Consultation with Tiffany HERE
Tiffany Collier, a native of vibrant Brooklyn, New York, has been shaped by her upbringing and the values instilled by her parents. Raised in a household that emphasized the importance of education, strong work ethics, and unwavering faith, Tiffany learned early on that these elements form the foundation for success in any endeavor.

While Tiffany's family has deep roots in Brooklyn, her cultural background is a fusion of Southern traditions, delectable Caribbean flavors, and hints of the rich French heritage passed down from her ancestors. This diverse tapestry has nurtured her unique perspective, enabling her to connect with individuals from various backgrounds.

After completing her undergraduate studies in Advertising and Marketing Communications at the prestigious Fashion Institute of Technology in 2023, Tiffany decided to embark on a journey into counseling. Initially, she ventured into the field of education, working as a School Business Manager for a decade. However, driven by a strong desire to offer more comprehensive support and guidance, Tiffany pursued a master's degree in School Counseling at Alfred University in 2017. Recognizing the limitations of her role as a school counselor, she continued her education in Mental Health Counseling, expanding her reach beyond the confines of the educational setting.

Currently engaged in her internship for Mental Health Counseling, Tiffany's dedication to continuous learning and growth shines through. Her multifaceted professional background, which includes working as a cashier at Au Bon Pain, a barista at Starbucks, a teller at JP Morgan Chase bank, and a staff member at Modell's Corporate Office, has equipped her with a diverse skill set and an understanding of various organizational dynamics.

Tiffany's unwavering passion for working with Black individuals stems from her personal commitment to leveraging her resources for the betterment of her community. Having experienced racism in her own life, she understands the complexities and challenges that arise from racial tensions, colorism, and classism. Rather than allowing these negative experiences to define her outlook, Tiffany chose to rise above them, recognizing that a few individuals do not represent an entire population. Her empathy and understanding extend beyond these experiences, as she strives to create a safe space for healing and growth.

In her clinical practice, Tiffany employs a holistic and integrative approach to therapy, tailoring her methods to the unique needs and preferences of each client. Her therapeutic style is client-centered, interactive, and sincere, emphasizing the importance of humor, gratitude, and spirituality in the healing process.

Feedback from clients consistently highlights Tiffany's relatability, non-judgmental nature, and genuine sincerity. These qualities, combined with her professional expertise, create an environment that fosters trust and encourages clients to explore their thoughts, emotions, and life experiences with openness and authenticity.

Beyond her professional pursuits, Tiffany possesses a deep love for adventure and simple joys. She cherishes the serenity of road trips and finds solace in watching breathtaking sunsets, reminding herself and others to appreciate the beauty that exists in everyday moments.

Tiffany Collier is an exceptional therapist whose dedication to her clients, connection to her community, and commitment to personal growth make her an invaluable resource for those seeking guidance, healing, and a compassionate ear on their journey toward well-being.
Schedule a FREE Consultation with Tiffany HERE