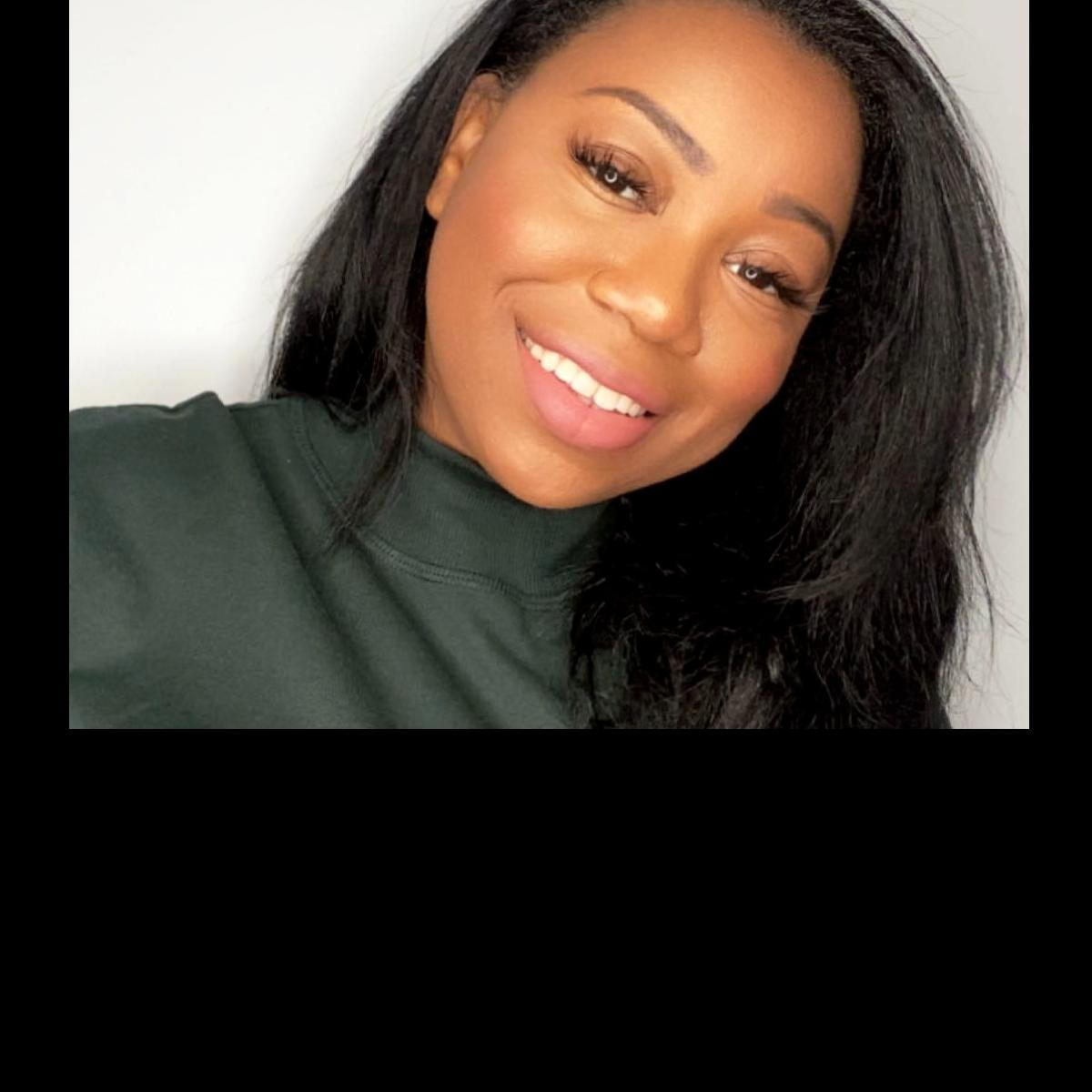 Schedule a FREE Consultation with Jessica HERE
Jessica Woods, Therapist, MA Counseling
I was born and raised in the Bronx, New York. My parents are amazing and hard working. They have been great providers, a support system and by any means gave us the best childhood to adulthood despite their upbringing. Nothing has ever stopped them from providing love. My ethnic background is African- American.
I attended college at Strayer University and graduated in 2012. I received a Masters Degree in Counseling from Alfred University and graduated in 2020. Although I am a professional counselor currently, I have always wanted to get a PhD. I am currently studying Mental Health Counseling and will attend CIIS in spring for a PhD in Human Sexuality.
I have worked as an Applied Behavioral Analysis therapist previously. I enjoy providing therapy, especially to Black and Brown folx.
I am Black, I feel the BIPOC community hasn't had the much-needed support and haven't been able to access it. Where non-BIPOC people have been able to access and provide one another with support. It is important for Black people to receive the care needed internally (mind, body, and spirit) to be successful and effective with their daily lives. It's important to work together, to help others, especially one another as BIPOC folk. We can't allow ourselves to fall into the cracks, we must build ourselves up.
Of course, I lift my head up high and tell myself I am enough, I believe in myself to stride and make my life and experiences better and help people unlearn the negative learned behavior(s). I have had the lived experience of a neighbor calling the police on me after entering my building and apartment with my keys, for some reason she assumed I was a criminal. I wish I was able to walk into a luxury store and not have to prove to others that I'm not stealing because I had on sweatpants where they had to do a thorough search. I wish for simple things like doing my daily living activities without scrutiny and judgment.
I utilize a Holistic Therapeutic Approach. I like this approach because it takes the entire client into consideration. We look holistically at mind, body and spirit. I am a trained Nutritionist, Sex therapist, and ABA (Applied Behavioral Analysis) therapist.
My clients have said that they have been inspired by working with me. That I am full of energy that draws others in to have a conversation. I agree with them. I see myself as a helper and supporter. I am someone who roots for another person's success and freedom to live their life as their  authentic self.
I love to travel and taking cooking classes in various countries I have travelled to.  Also during my travels, I love to experience various parts of the cultural experience. For example, Thai massage. I am very creative and I have a swimsuit company under construction at the moment. I love to make soaps and body butters.